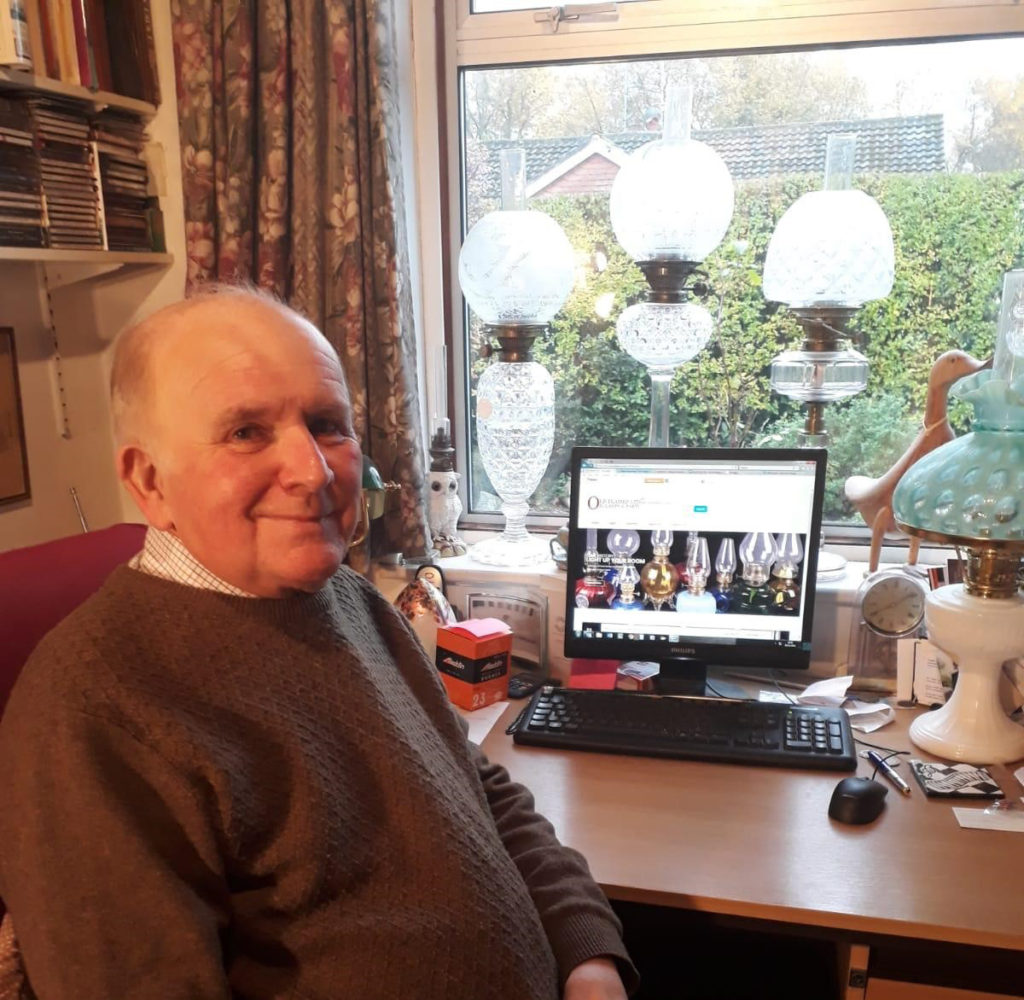 In business for 50 years, Old Flames Ltd have a wealth of knowledge and experience to assist you with your lighting needs.
The company is run by Keith Wonfor.
Old Flames Ltd was formed in the late 1970's by another Keith, Keith Morgan, a Professor of Agricultural Engineering at Reading University and an oil lamp enthusiast with a particular passion for Aladdin lamps.
In 1982 he was joined by current owner and managing director Keith Wonfor, who shared his enthusiasm for oil lamps alongside twenty years' experience as a sales manager for The Tilley Lamp Company.
Morgan retired in 2000 at which time Keith Wonfor expanded the business with acquiring Lamparts Limited in Ramsbury, Wiltshire which allowed the company to offer a wide range of parts and accessories alongside the oil lamps.
The business is now based in Surrey.
Old Flames Ltd offers a range of parts for most models of oil lamps, pressure lamps and Aladdin lamps. In addition we offer a selection of antique, new and electrified complete lamps. We also have a range of electrical components and cabling suitable for rewiring antique or modern lamps in various sizes, material coverings and colours.